Houston Cooktop Repair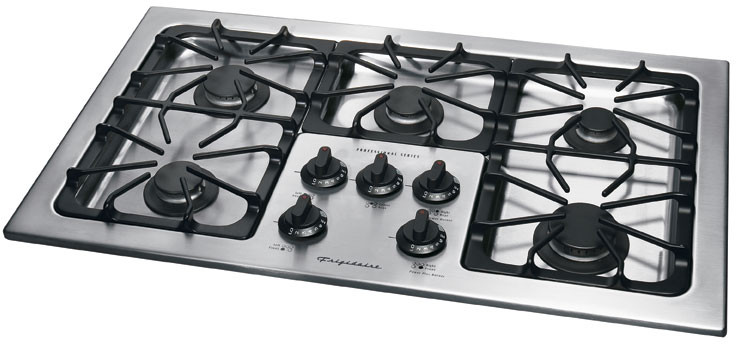 Whenever your having problems with your cook top please contact I Fix Appliances Houston. We will be there for you when problems arise and you need a professional cook top repair technicians. If your cook top is not heating up contact us so we can diagnose the issue. If you smell gas immediately call the gas company to have them check on this issue also open any nearby windows to let air in.
The most common problems people deal with when it comes to their cooktop is their breaker. You will need to consult with a professional cooktop repair technician and not try to repair it yourself as this can led to more damage to your appliances than good. A cooktop is a great investment option for adding beauty and value to your home kitchen.These smaller appliances can add not only versatility to a kitchen but style.
We employ only the most experienced and skillfully trained technicians to ensure high quality service. If your in need of a good old-fashioned appliance repair company in Houston & Surrounding Areas were just a phone call away.