Houston Freezer Repair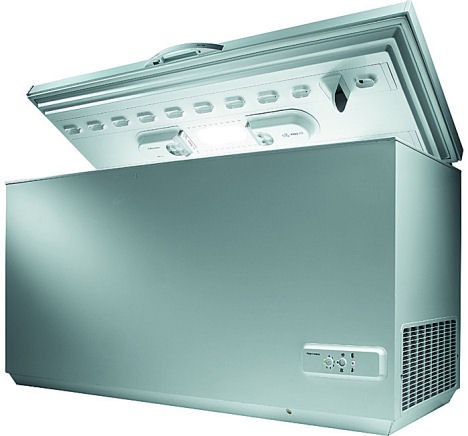 Is your freezer not cold enough, leaking water, or making loud unusual noises? These are just a few of the problems you may be faced with when your dealing with a failing freezer. I Fix Appliances Houston can assist you in solving all your freezer problems. Your freezer works hard! It is one of the few appliances in your home that runs all the day and night. It truly is amazing, that even with such a heavy work that it endures they are still reliable.
Most of the time it does not cross our mind but if your freezer stops running properly for a couple of minutes you will know. If you are experiencing any issues with your freezer that you simply can not resolve, don't stress and give us a call. We will send one of our expert freezer repair technicians to your home and get your freezer running properly. Having a disjoined freezer to hold all your extra frozen products is almost necessary especially when you have a large family.
I Fix Appliances will come out to your home and diagnose the issue your freezer may be having. Call us today to avoid losing money that you spent on food only to become spoiled food. If you ever have to deal with this issue make sure you have a reliable compant like I Fix Appliances Houston on hand!