Houston Garbage Disposal Repair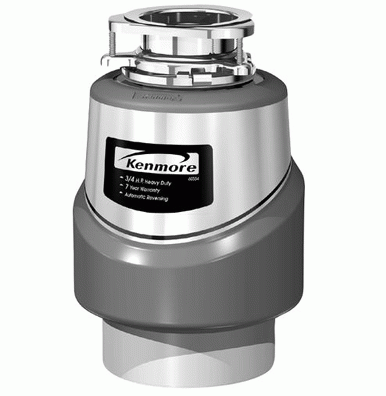 When a garbage disposal in your home is not working it is important to hire a professional garbage disposal repair technician to diagnose and repair the issue immediately. It is not wise to wait to get it fixed because it may just get worse. There has been numerous cases when customers fail to have it repaired on time and end up coming out of pocket even more than expected because they have to replace instead.
When looking for a garbage disposal repair company you will probably think the best way is to look up one via phone book or online. However, there are also other alternatives that might turn out to be better when it comes to looking for a professional to fix your appliances for you. You should look for a reliable, honest, experienced company such as I Fix Appliances Houston that will get your garbage disposal up and running in no time. The garbage disposal is one of a few appliances that can withstand at least 25 years when properly cared for.
Compared to other appliances in your household, the garbage disposal is somewhat simpler to repair. You will likely only need to unclog the drain and in many cases you may simply need to reset the unit. Call I Fix Appliances Houston today for all your garbage disposal services!