Houston Ice Maker Repair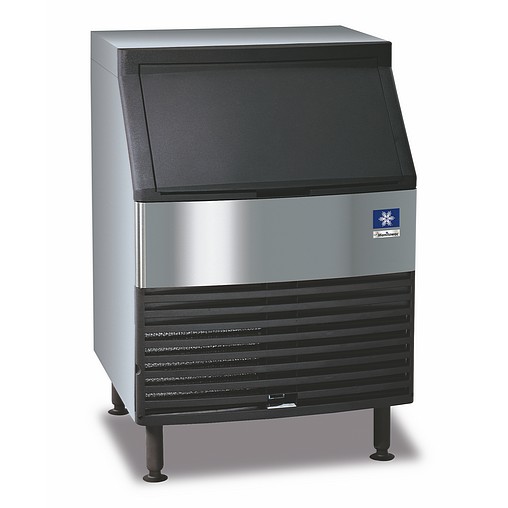 One century ago ice was difficult to come by in most parts of the world but far more difficult in hotter climate countries. Normally you had to purchase ice from a form of delivery service, which delivered hefty blocks from an industrial refrigeration company. The cost of ice was relatively expensive, but during those times you needed your food cold so they would not be spoiled. With new inventions on the rise such as the compact fridge, ice productions decreased. During the early 60's the new automatic ice-maker machines made life easier for people who instantly wanted colder beverages.
It is easy to take your ice maker for granted until it is no longer working. Many of us have become used to having fresh-tasting ice dispensed at the touch of a button. If your home ice maker starts acting up and malfunctions it will quickly become evident on just how important the ice maker is. When you need quality ice maker repair service, look no further than the experts at I Fix Appliances Houston.
Is your Ice maker not producing ice? We provide ice maker repair on all major brands. I Fix Appliances Houston provides ice maker repair in Houston and the surrounding area. If you are in need of an experienced ice maker repair company call us today and we will get your ice machine up and running in little to no time.