Houston Microwave Repair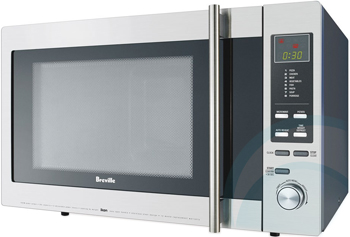 I Fix Appliances Houston is recognized as one of the best microwave repair company for Houston and surrounding area residents. Our stellar reputation has been well earned and deserved from local residents.
Our reputation was acquired because of our hard work, dedication, and the customer service that we provide! When know that you work hard for your money so it is only fair we provide the best service to our loyal customers.
Most of the jobs that fall into our laps are by repeat customers and referrals from satisfied customers. We have determined in order to achieve our goals in providing complete satisfaction, we have to do exceptional work.
We will work diligently to become your number one choose when it comes to any appliance repair or maintenance that you need done. We are well aware that you have many companies to choose from when it comes to getting your microwave repaired.
What makes us stand out is that you will always speak to a knowledgeable person that can answer all your questions and get an experience microwave repair technician to your home in no time. We offer in-home service Monday through Saturday, and will assist you in getting your repair done quickly.
When you are ready to call to schedule an appointment, it is helpful to get your make and model number ready for even quicker service and we will ask you some elementary questions about your appliance and the types of troubles you may be having.
This will allow our experienced microwave repair technicians an idea on what parts they may need to bring in order to repair the issue immediately.