Houston Oven Repair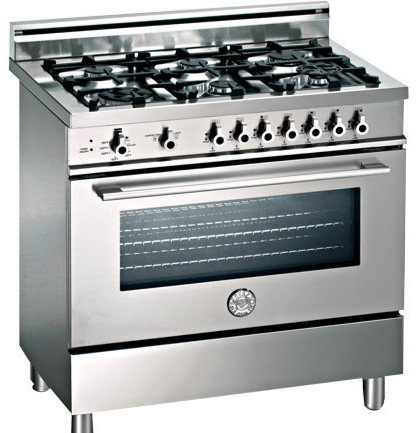 At I Fix Appliances Houston, we only hire professional oven repair technicians that are qualified to make the necessary repairs needed to fix your oven. All of our technicians are fully trained to repair electric or gas ovens of any brand or model.Since there are a few ovens that use natural gas to operate, we encourage our customers to have it professionally taken care of as it would be a dangerous DIY. Gas ovens are more delicate than electric ovens, and can cause severe harm to someone not skilled in the area of repair.
We are the preferred oven repair company for Houston and surrounding area residents and we look forward to assisting you with your oven repair needs.An oven is a very important component in your home. In order to avoid having any issues we encourage our customers to do preventaive maintenance by keeping it clean and checking on it on a regular basis. Our oven repair technicians can solve the problem in no time.
We are available six days a week from Monday thru Friday 8am to 6pm and Saturday's at 8am-5pm. We make sure that our service truck is fully stocked so we are able to repair your oven on the first visit. If you are interested in honest, dependable, and fast service please contact us today.