Houston Trash Compactor Repair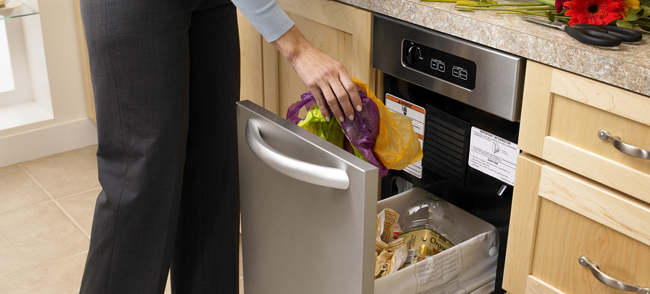 I Fix Appliances Houston specializes in repairing trash compactors in residential & commercial buildings as well as apartment buildings throughout Houston and surrounding areas. When you call us to repair your trash compactor we make sure our service vehicle will be stocked with a large inventory of compactor repair parts. This will allow us to complete the trash compactor repair service on-site which will led us to reducing your downtime. Very few people are aware that they even need trash compactor repair until it is too late. Don't fall a victim to settling for just anybody to handle your trash compactor repairs.
Let the professionals and experienced technicians at I Fix Appliances Houston assist you. We have numerous years of training and experience under our belt to correctly assess the problem. I Fix Appliances Houston Technicians will have your equipment up and running just in time to warm up! I Fix Appliances Houston's trained and certified technicians will arrive at your home and repair your appliance in a prompt and efficient manner. Our professional technicians are trained to work on all major trash compactor brands regardless of make or model. We pride ourselves on our high quality craftsmanship and same day service.
We will dispatch our professional trash compactor service technicians to handle trash compactor repair during the same day. All of our service trucks are fully stocked with trash compactor parts, so we can get you up and running in no time.