Houston Wine Cooler Repair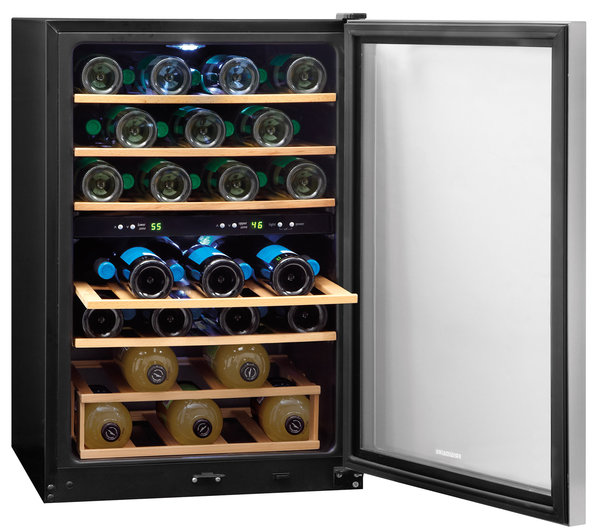 I Fix Appliances Houston is the leading wine cooler repair company for Houston and surrounding areas residents. Despite the size of your wine cooler our experienced technicians have the experience and training needed to repair your wine cooler promptly and right the first time. Our goal is to make sure all of our clients are 100% satisfied with our services. I Fix Appliances Houston knows the importance of having your wine cooler up and running especially if you have special wines that may be in jeopardy when your wine cooler starts to fail. There can be potential loss of hundreds if not thousands of dollars worth of high quality wines you may have incurred through out the years.
Some of the main issues that wine coolers have relate to temperature, humidity, and lightning issues. Whenever you store wine it is critical to prevent big changes over a short period of time. I Fix Appliances Houston will provide you with assistance as soon as you give us a call. All of our technicians are licensed and have many years of experience in wine cooler repairs. As the top Houston Wine Coolers repair company, we can assure you that you will not face long waits for a wine cooler repair technician. We guarantee you that our technicians will be there in a timely manner to start the repairs.
Our job is to get your wine cooler running whether you want the assistance today or tomorrow give us a call. We service all types of wine cooler brands such as Sub-Zero, Wine Captain, Viking, U-Line, and others.